Free shipping
Free shipping
on all orders over 100€*
Sailors' smock for professionals
Tax included
3 - 4 days delivery
Vareuse LE GLAZIK pour les professionnels de la mer, résistante, facile à nettoyer.

Un uniforme pour les gens de mer.
Description
Description
Pour tous les mytiliculteurs , ostréiculteurs, échiniculteurs , mareyeurs, poissonniers et autres professionnels côtiers et gens de mer : la vareuse en poly/coton est facile d'entretien, résistante, peu salissante, ne craint pas l'eau salée. 
Un belle vareuse pour travailler avec style.
Composition
67% polyester / 33% coton
Tissu de stabilité dimensionnelle absolue au lavage par procédé SANFOR®
Entretien
Chlore / Blanchiment à proscrire

Lavage en machine à 60 ° C maximum

Nettoyage à sec avec solvants usuels
Repassage au fer très chaud (200 °C)
SIZE CHART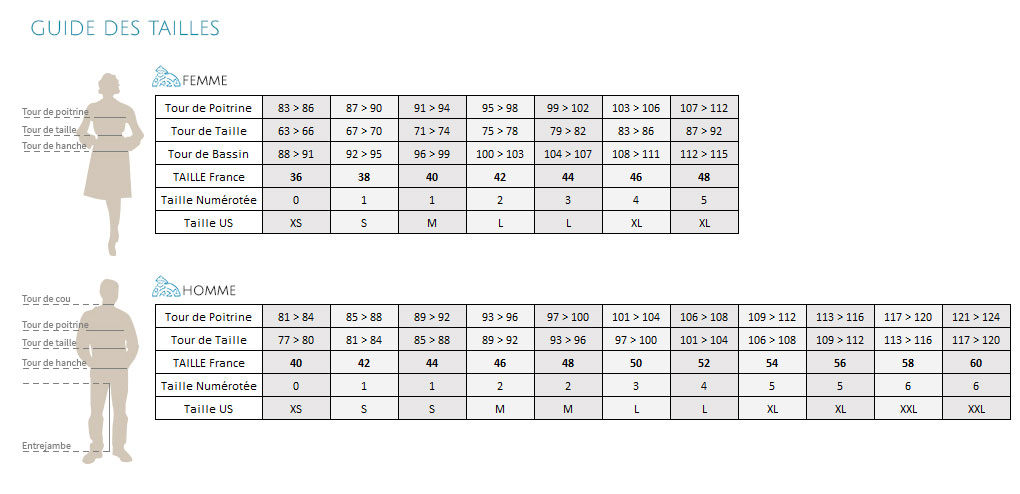 1 other product in the same category:
Customers who bought this product also bought:
The Rosier smock from the Le Glazik collection. Mixed striped pea jacket, it matches your wardrobe easily. Feminine and masculine colours, this classic smock is very pleasant thanks to its 100% cotton knit. For men and women alike, smocks are a must in the Breton wardrobe.
The authentic Breton sailor's cap manufactured by Le Glazik since 1928. In real sailor's canvas, the same as the one used for peaches, the Le Glazik cap is as famous as the pea jacket or the pea jacket. Renowned throughout the territory, it is worn by sailors, farmers and of course by...
The authentic made in France VAM sailor's smock from Le Glazik. The sailor smock jacket is to the sailor as the sail is to the boat: indissociable. Le Glazik, once supplier of fishermen, manufactures its flagship garment in a wide range of colours. Iconic model of the Bretons, Le Glazik VAM is...