Free shipping
Free shipping
on all orders over 100€*
Sailors' smock for professionals
Tax included
3 - 4 days delivery
Vareuse LE GLAZIK pour les professionnels de la mer, résistante, facile à nettoyer.

Un uniforme pour les gens de mer.
Description
Description
Pour tous les mytiliculteurs , ostréiculteurs, échiniculteurs , mareyeurs, poissonniers et autres professionnels côtiers et gens de mer : la vareuse en poly/coton est facile d'entretien, résistante, peu salissante, ne craint pas l'eau salée. 
Un belle vareuse pour travailler avec style.
Composition
67% polyester / 33% coton
Tissu de stabilité dimensionnelle absolue au lavage par procédé SANFOR®
Entretien
Chlore / Blanchiment à proscrire

Lavage en machine à 60 ° C maximum

Nettoyage à sec avec solvants usuels
Repassage au fer très chaud (200 °C)
SIZE CHART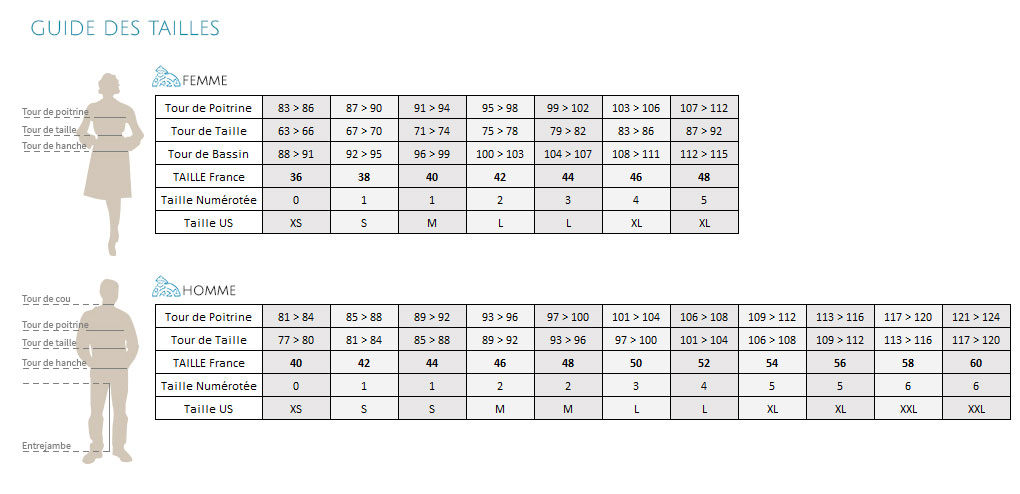 1 other product in the same category:
Customers who bought this product also bought:
The authentic made in France VAM sailor's smock from Le Glazik. The sailor smock jacket is to the sailor as the sail is to the boat: indissociable. Le Glazik, once supplier of fishermen, manufactures its flagship garment in a wide range of colours. Iconic model of the Bretons, Le Glazik VAM is...