Free shipping
Free shipping
on all orders over 100€*
Jacket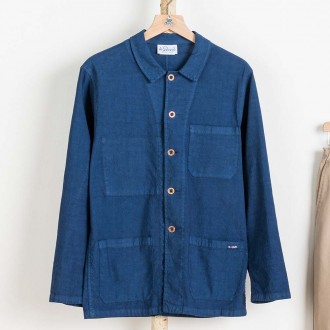 The sailor spirit jackets of the Maison Le Glazik, quality jackets for mid-season, in canvas, wool or linen, each jacket will correspond to your every desire! Maison Le Glazik in Quimper since 1928.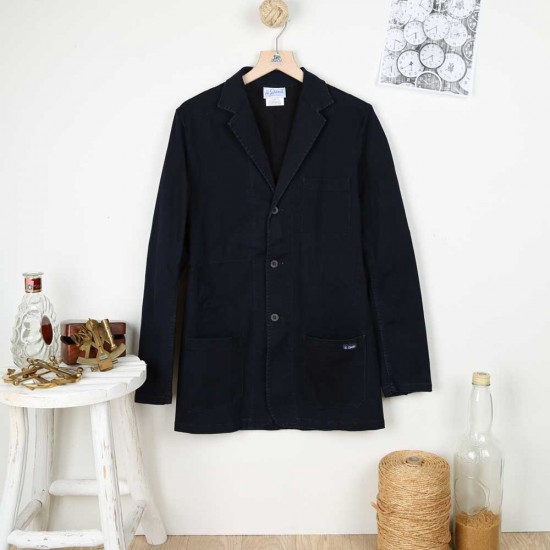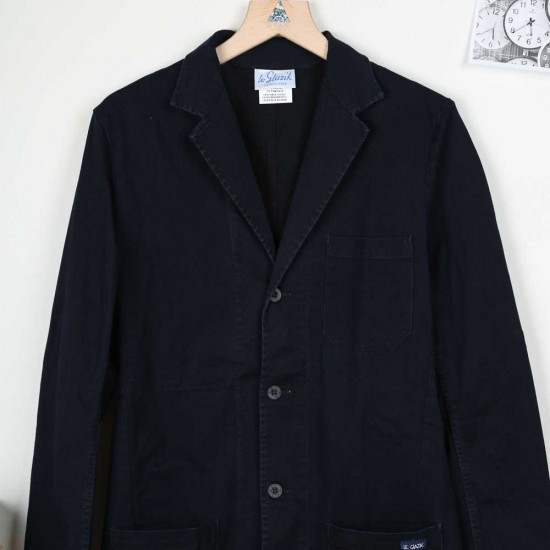 Quick view
Men's blazer in denim stretch, classy and confortable.
Sailor's men's jacket in 100% organic cotton by La Maison Le Glazik
Winter jacket man LE GLAZIK, in 100% cotton. Sailor's jacket in organic cotton, sustainable and ethical fashion, the freddy jacket is part of a sustainable movement to consume better. Made to last it will cross the seasons.