Free shipping
Free shipping
on all orders over 100€*
A family business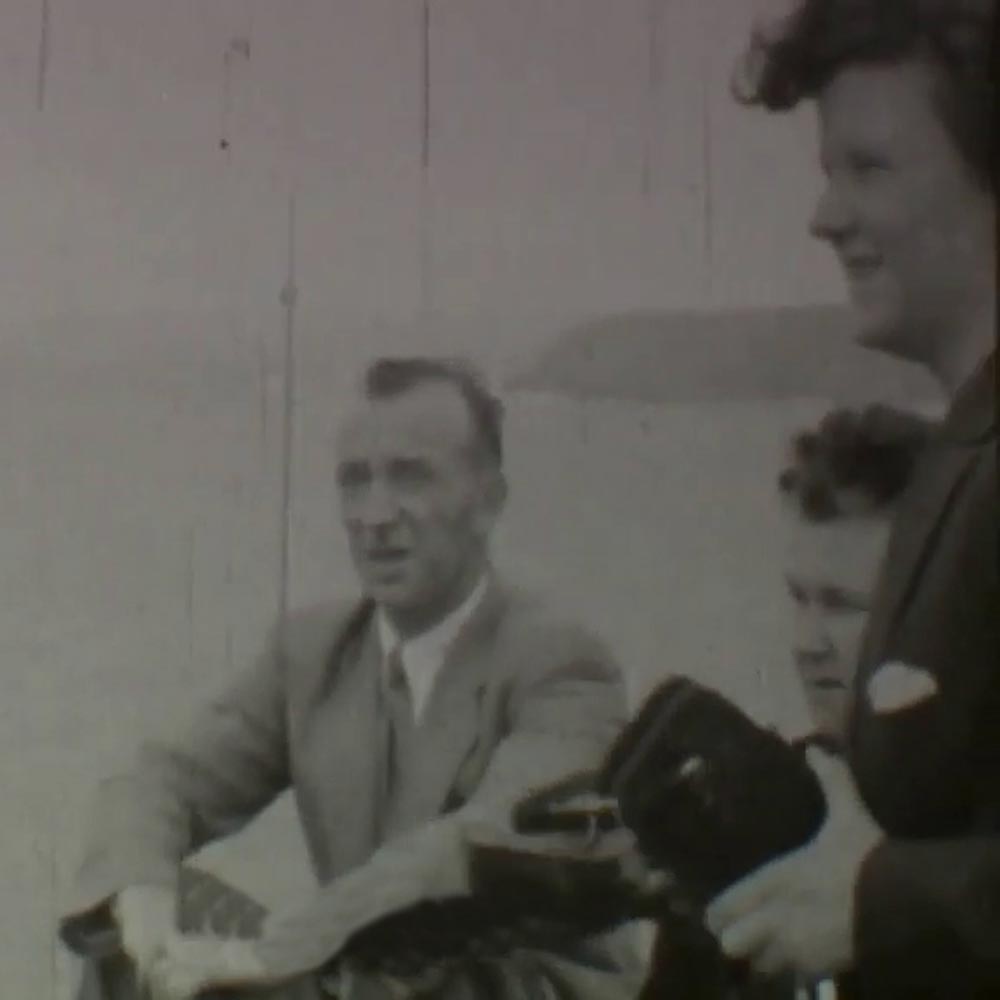 Picture showing Pierre Guichard, Eugénie, and Paulette on the Brittany coast in 1947.
From 1930 the whole Guichard family works in the Le Glazik factory.
Pierre Guichard, the founder, accompanied by Madame Eugenie Guichard who, among other things, is in charge of accounting.
The 3 Guichard daughters took part in the first years in the life of the factory. 


The company Ets Guichard quickly acquired a reputation in the region through a communication from 1928 very avant-garde for the time. Pierre Guichard understands that advertising in all its forms is the best way to make the Le Glazik brand known, and quickly all sorts of advertising objects are distributed to customers, bars and other places related to fishermen.

This will include carpets and card games, clothes brushes, advertising billboards, earthenware and many others.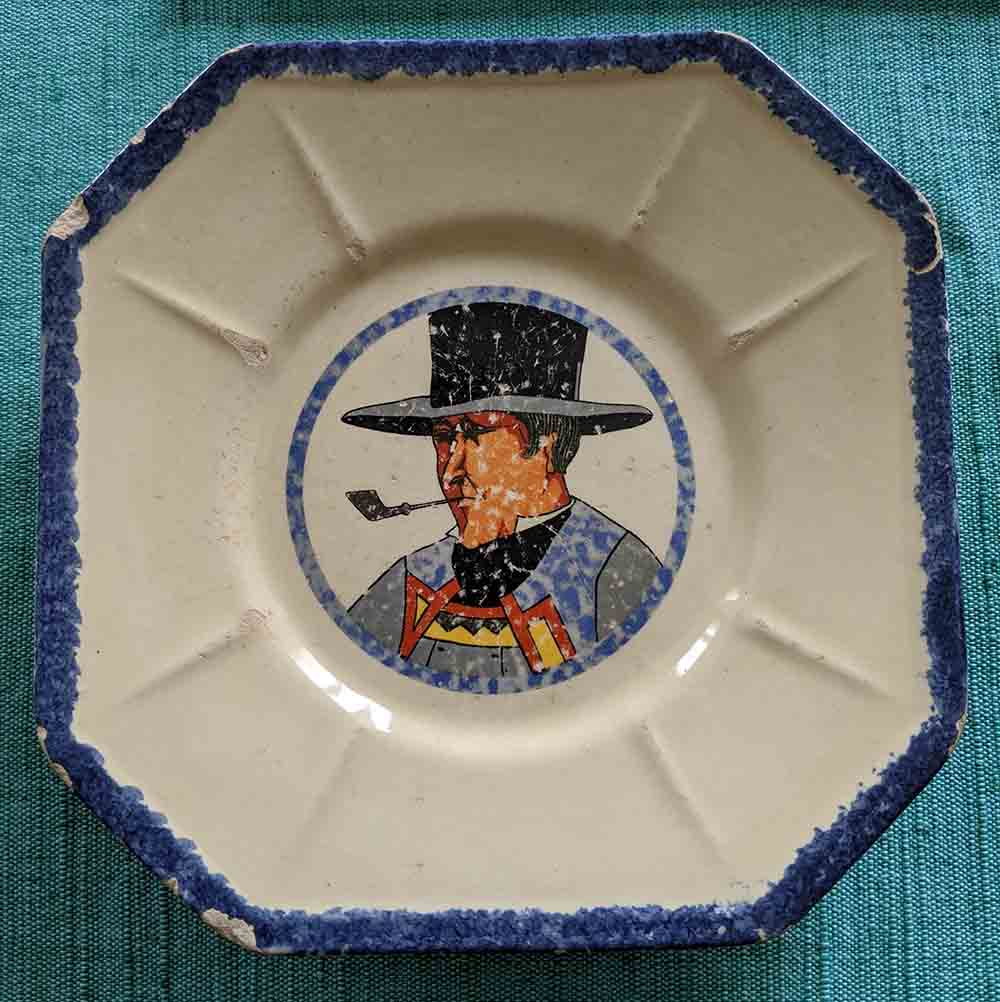 So it was in the 1930s that the Le Glazik brand became a must-have on the Breton landscape.

It is the slogan which quickly becomes the trademark of the family house, participating in the success of the advertising objects.



Time will pass, Le Glazik will hold!
A former famous presenter of the newspaper on the first channel had for many, many years in his office a sign of the brand, which he says was inspired by his slogan in a book he wrote.


Corresponding completely to the products and the spirit of the House, this slogan, which has seduced several generations, represents for today's people a general awareness of the need for products made to last, in responsible materials, what the family business has been bringing to its customers since 1928.


1946 Pierre Guichard films the exterior of the factory and the Le Glazik van.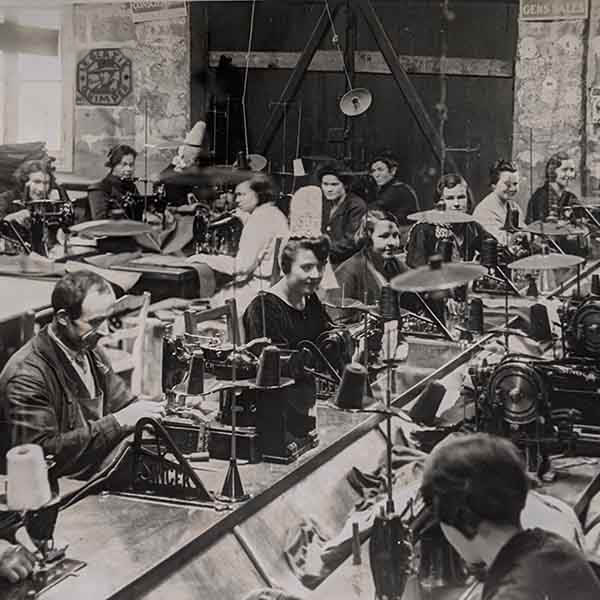 Le Glazik workshop in 30's