Free shipping
Free shipping
on all orders over 100€*
Georges, Whool Sheet Parka Duffle coat style
Tax included
3 - 4 days delivery
The Georges man's parka from the Le Glazik collection.

Wool parka with zip under flap, two front pockets, two inside zip pockets.

An inimitable classic sailor style made to last and a legacy of Breton know-how for over 90 years.
Description
Description
Le Glazik's woollen men's parka Georges from Maison Le Glazik.

Specialized since its creation in 1928 in marine clothing, Le Glazik offers as a legacy of Breton sailors' tops from the 30's and 40's this classic style parka.

Perfect windproof, the woollen sheet is waterproof. It will keep you warm and protect you from the sea spray.

Zipper under flap closed by 2 buttons, two inside zipped pockets to secure your personal belongings, two large front pockets and two belly pockets to keep your hands warm this winter coat satisfied by its simplicity and efficiency.

The Georges model is made to last, as the slogan since 1928 indicates: "Time will pass, Le Glazik will last".
Composition
80% Wool
20% Polyamide

Water-repellent fabric
Care Instructions
Do not tumble dry

Do not wash yourself
No chlore

Iron on a medium heat
SIZE CHART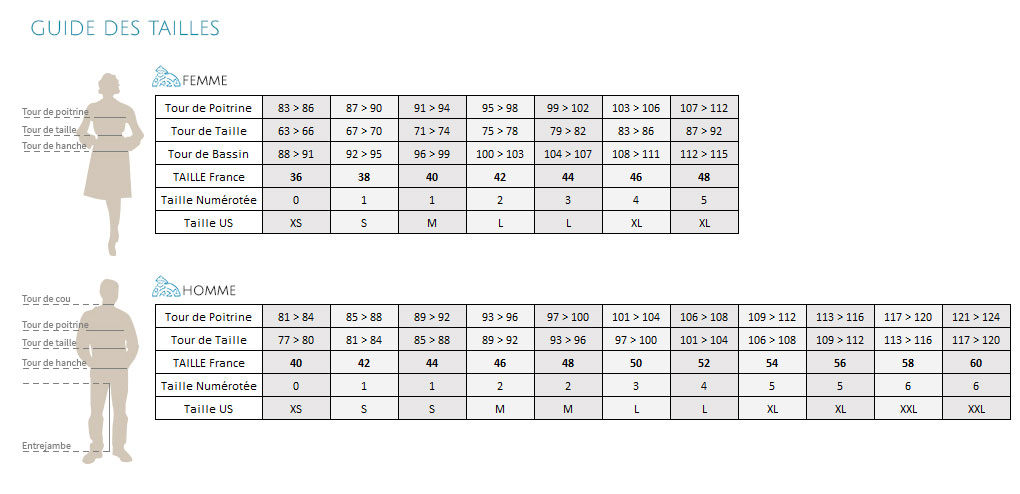 3 other products in the same category:
Rhône, water-repellent Jacket in Cotton & Wool
Parka made in France 100% water-repellent cotton
The Baikal parka model from the Le Glazik collection. Sheet parka with zip under flap and 2 zipped inside pockets, will keep you warm in winter. Perfect coat to protect yourself from the cold and wind, the Baikal parka is the heritage of the marine pare tops of yesteryear.