Free shipping
Free shipping
on all orders over 100€*
The fashion of the sailor clothing from the 1960s
Madame Paulette Guichard in the 1970s
Mr. Pierre Guichard died in 1966,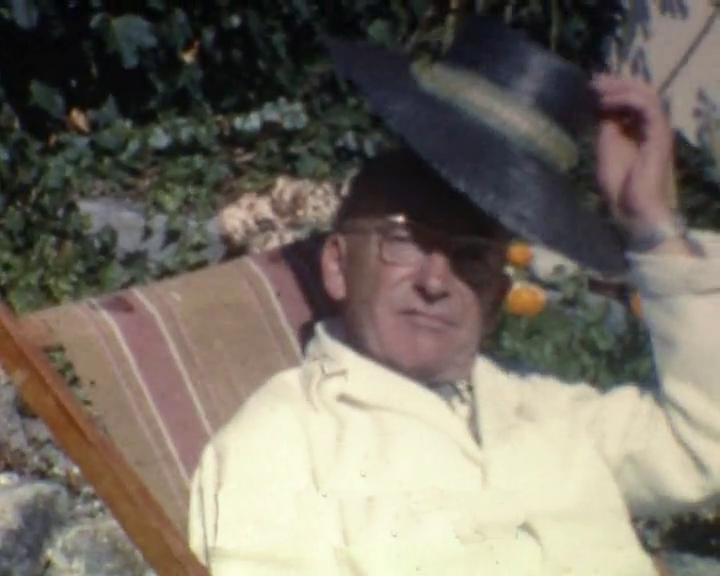 the house Le Glazik lost its founder but Mrs. Eugenie Guichard and one of their daughters, Paulette Guichard, took over.
The beginning of the 1960s had marked a turning point for the company: authentic marine clothing was gradually becoming leisure wear and was becoming more and more fashionable each year through celebrities and personalities. 
Pierre Guichard had understood this right from the start and he had initiated the turn of Le Glazik towards this new market, which allowed Eugénie and Paulette to continue this easily. 
Quickly Le Glazik's clothing recognized for its quality on the coast became a must. Clothes in sheets, made since always become a very important part of the production of the workshop rue du Pontigou in Quimper, adding to the authentic smocks which start to be declined in original materials and flashier colors!
The 60's and the arrival of consumer and leisure clothing is the opportunity for the specialist of marine clothing since 1928 to exhibit in trade shows its collections by adding new products. 
The 70's is also the explosion of new forms, Le Glazik clothing integrates new products that will meet the demand of young and trendy customers who dress in Le Glazik for their outings on the coast but also in the city, the sailor clothing is trendy and trendy!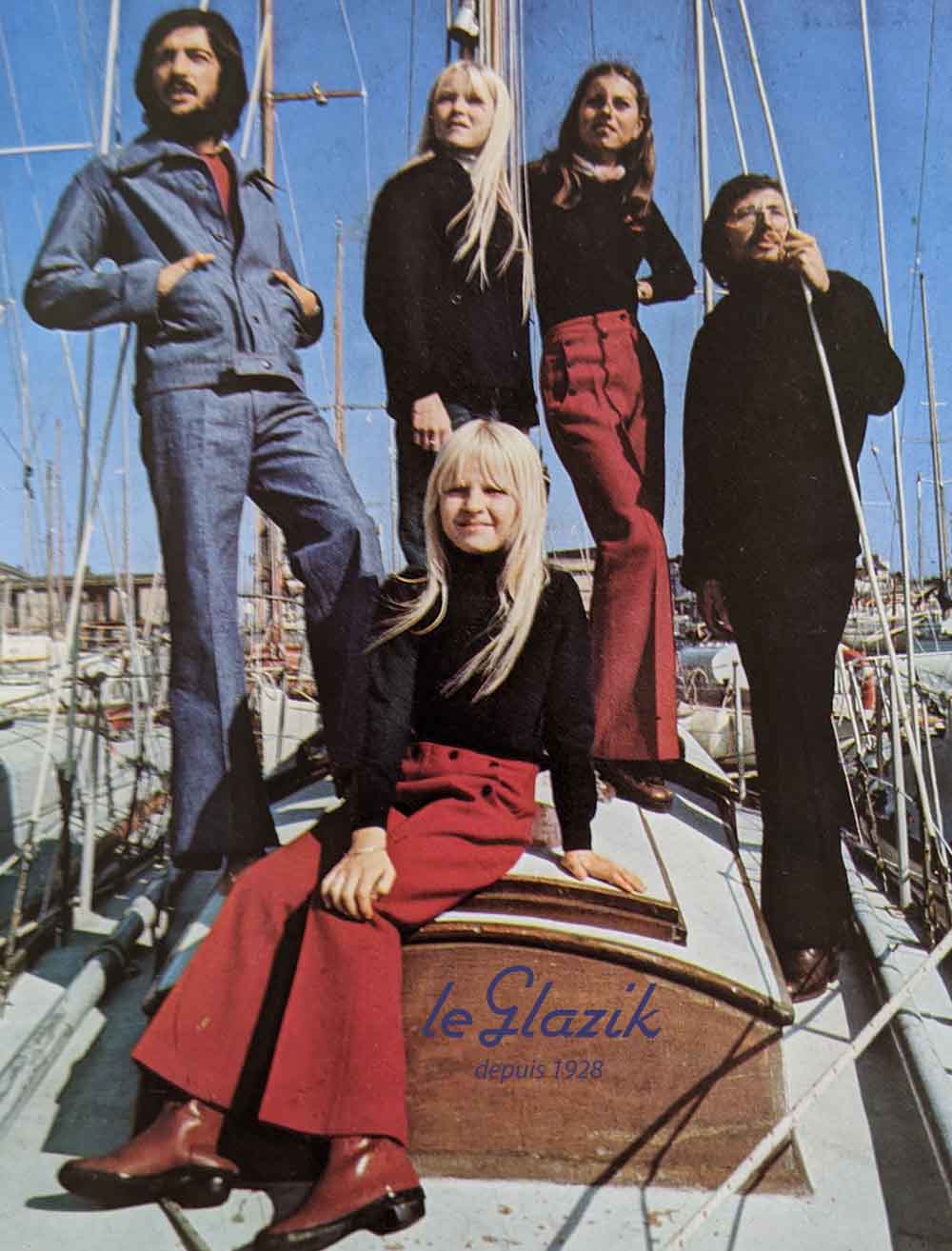 It was in 1975 that Madame Guichard took her well-deserved retirement to make way for her daughter Paulette who settled behind her father's magnificent wooden desk in the factory.
The 60s and 70s were very good, the workshop grew and the brand achieved national and international fame!
The family-owned company celebrated its 50th anniversary in 1978 in the presence of the historic employees of the manufactory.