Free shipping
Free shipping
on all orders over 100€*
The news
The news of the brand is: articles, new products, but also partnerships, meetings, customers ...

It is good to foresee and remember, one eye in the past, and the other towards the future.
---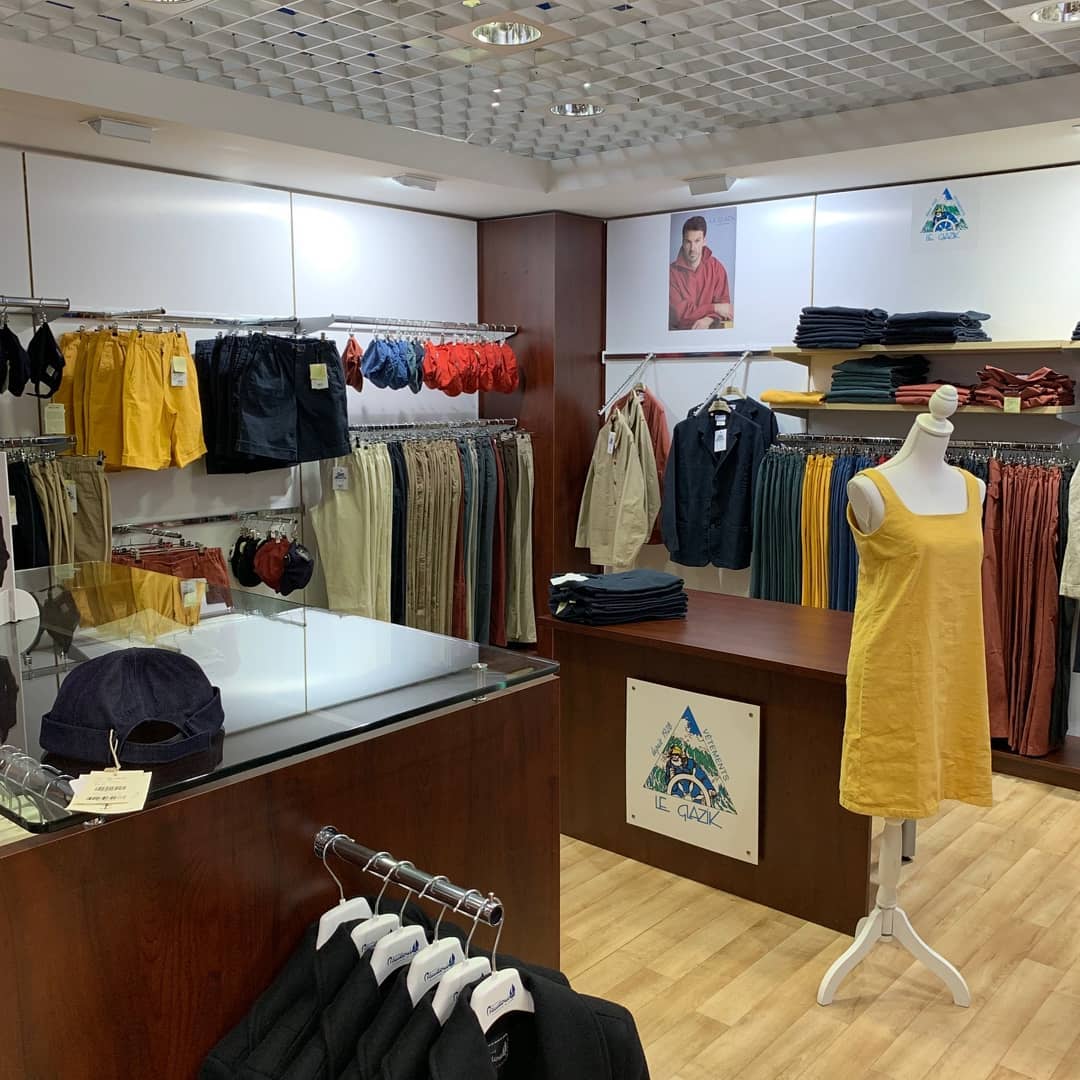 Le Glazik is a Breton brand since 1928 distributed on the coast, at our retailers specializing in marine clothing!