Free shipping
Free shipping
on all orders over 100€*
Caen, parka in 100% cotton
Tax included
3 - 4 days delivery
Parka made in France 100% water-repellent cotton
Description
Description
La parka en coton de la Maison Le Glazik.
Parka en 100% coton imperméabilisé, elle est une alternative aux parkas en drap de laine Baïkal et Georges.
La parka Caen présente une poche ventrale plaquée , deux poches et une poche intérieure zippée, et une capuche amovible par fermeture éclair.
T50 : poitrine comprise entre 100 et 104cm
T52 : poitrine comprise entre 105 et 109cm
Composition
100% coton

Tissu imperméabilisé



Entretien
Chlore / Blanchiment à proscrire

Ne pas laver en machine
Séchage en machine à proscrire

Lavage en machine à 40° C maximum

Nettoyage à sec avec solvants usuels

Repassage au fer chaud (150 °C)
SIZE CHART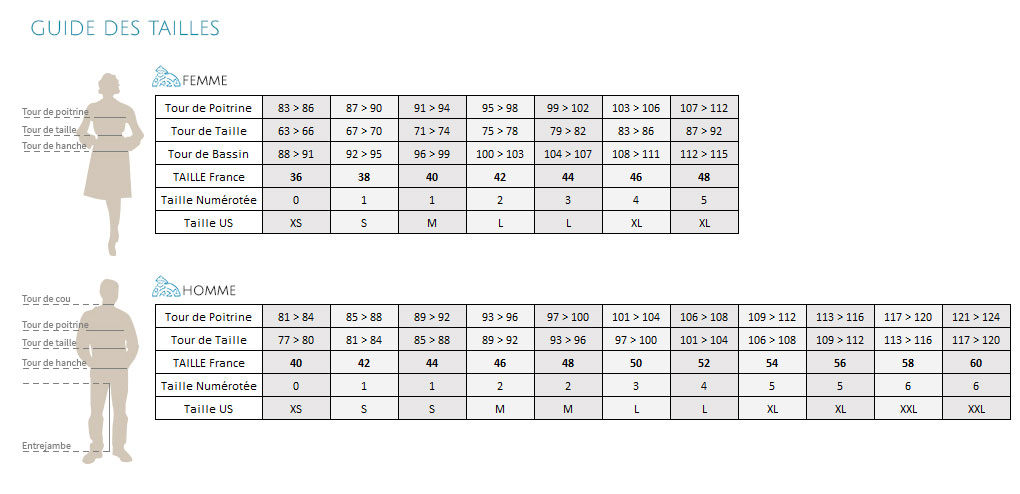 3 other products in the same category:
Rhône, water-repellent Jacket in Cotton & Wool
The Georges man's parka from the Le Glazik collection. Wool parka with zip under flap, two front pockets, two inside zip pockets. An inimitable classic sailor style made to last and a legacy of Breton know-how for over 90 years.
The Baikal parka model from the Le Glazik collection. Sheet parka with zip under flap and 2 zipped inside pockets, will keep you warm in winter. Perfect coat to protect yourself from the cold and wind, the Baikal parka is the heritage of the marine pare tops of yesteryear.